Complete & Partial Dentures

Tuscumbia, AL


Regular dental and oral hygiene is recommended to maintain healthy teeth and gums. However, unforeseen circumstances such as an accident could greatly impact your oral health, leaving you with a few teeth missing or no teeth at all. In such situations, you can consider getting dentures so you can flash your amazing smile once again with confidence. If you are not sure if you need dentures or not, then you can visit Singing River Dentistry to get more information. It's no secret that there are multiple advancements in the dental industry and dentures may seem a little outdated. However, today's dentures more effective and almost as good as having a real set of teeth.


Better Ability To Chew

Whether you've lost a few of your teeth or all of them due to an illness or an accident, chewing food can be a nightmare. The right dentures will help you chew food effectively without being nervous about the dentures coming off. These dentures feel like real teeth in the mouth and give you the confidence to eat, even in public.

Unlike the early days where people took a long time to get used to dentures, these days they feel natural and like your real teeth. This works for partial and real dentures.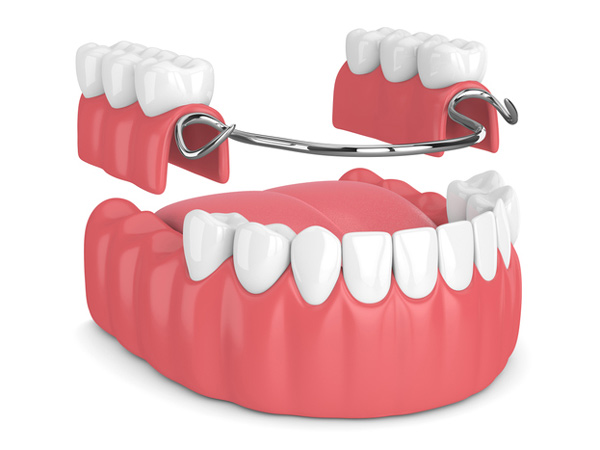 Implant Supported Dentures

One of the worst things about traditional dentures was the fear of them constantly slipping off. Thanks to the advancement in dental technology, you can now get implant-supported dentures that are secured and don't slip off. These dentures make you feel more confident and allow you to eat the kind of food you enjoy without worrying about them coming off. Implant-supported dentures feel exactly like real teeth and are comfortable too.


Fewer Speech Problems

When you suffer from partial or complete tooth loss, it gets difficult for you to have a normal conversation and people find it difficult to understand what you are saying. This is because teeth play a major role in pronouncing words properly. Getting partial or complete dentures can help you communicate more effectively and you will feel confident talking to people without worrying about your pronunciations.


Protect The Rest Of Your Teeth

If you are suffering from partial tooth loss, then you need to get partial dentures as soon as you can. This is because these dentures will help protect the rest of your teeth and prevent them from getting loose and falling off. While a number of people end up choosing dental implants over dentures, implants do not effectively protect the rest of your teeth as well as dentures do. When you get the right dentures for your teeth, you feel confident and you are able to protect the rest of your mouth effectively thereby lowering your dental expenses.

Dentures are hassle-free, easy to maintain and convenient to get fitted. If you are looking to get partial or complete dentures please give us a call at 256-712-2240 or learn more about these dentures or other tooth replacement solutions by stopping in to see us here at Singing River Dentistry today!