Dental Implants FAQ

Tuscumbia, AL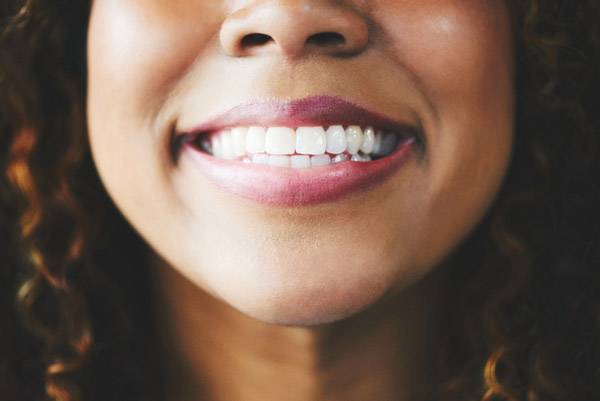 Dental implants are a popular
cosmetic dentistry
procedure that is done to fix your smile in case of missing or broken teeth. Even though this procedure has been around for quite a while with a 98-99% success rate, many people have a lot of questions about it.
Here are some of the most frequently asked questions about dental implants.
An implant is a prosthesis used to replace broken or missing teeth.
What Does a Typical Dental Implant Procedure Comprise of?
After you qualify for your dental implant procedure, your prosthodontist will set the date of the treatment. You will be placed under anesthetics while a small titanium post will be inserted into the space of your missing tooth. A few weeks will be required for the osseointegration process to occur where the post will join with your jawbone. Once the implant successfully integrates to your bone, a part known as an abutment will be connected to the implant before the attachment of the artificial tooth or teeth.
Who is a Good Candidate For Implants?
Almost anyone with good overall health who is missing a single tooth or multiple teeth qualifies for dental implants. It is important to note that you must be in good health since the dental implant procedure requires the use of anesthetics. You should refer to your prosthodontist for your individual needs.
What are the Benefits of Implants?
Dental implants help replace lost teeth due to dental decay or
periodontal disease
. Dental implants not only help restore your smile and confidence, but they also allow you to eat the foods you like without having to worry. Moreover, since implants are made of titanium, they aren't susceptible to dental decay.
What are Single Tooth Implants?
As the name suggests, single tooth implants help fill the space of one missing or broken tooth.
What are Multiple Teeth Implants?
There's a chance that you may have multiple missing teeth due to gum disease or an unfortunate accident. In that case, your prosthodontist will recommend multiple teeth implants to replace all of your missing teeth.
What is Osseointegration?
When the metal post is inserted in place of your missing teeth, it takes a few weeks for it to bind with your jawbone and become a part of it. This process is known as osseointegration.
What Does Dental Implant Care Comprise of?
You have to treat your dental implants just like your normal teeth. This means that you should brush them twice a day with a soft-bristle toothbrush and a low-abrasive toothpaste, floss daily, and use an oral irrigator.
What are the Different Types of Dental Implant Materials?
There are various dental implant materials available such as stainless steel, cobalt chromium alloy, and gold alloy. However, titanium is the safest and most popular material used for implants.
When is Bone Grafting Required?
Bone grafting is a surgical procedure conducted on some patients who need to get dental implants but don't have enough jawbone for their placement.
If you are looking for a dentist or a prosthodontist to get dental implants or any other dental procedure, call us at 256-712-2240 to book an appointment at our clinic Singing River Dentistry.