Patient Testimonials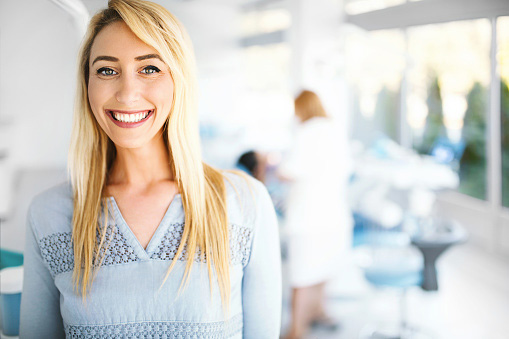 We love to hear from you!
Read what our other patients have been saying:
Gina L.
"I have never looked forward to a dentist appointment until I started going to Singing River Dentistry. These folks are so friendly and down to earth. I am greeted by name as soon as I walk in the door. My Dental Hygentist, Natalie Johnson always has a smile for me and my comfort seems to be a priority with her. I have received fantastic care here and I feel good whenever I leave. The entire staff is patient and respectful of my needs and my time."

Peggy W.
"I love Singing River Dentistry! They have an amazing staff! When I walk into Singing River Dentistry I am always welcomed with a smile and I never have to wait long. They are very thorough and always give good advice. I highly recommend Singing River Dentistry!"

Melaina B.
"Quality and professional dentistry at its best! Friendly and caring staff; they have gone above and beyond to meet the needs of my family! Thank you, SRD!"

Emmy B.
"I would like to thank Singing River Dentistry for giving me my big smile back, all the people working there are so nice and just make your experience there like your family "

John K.
"Singing River has very friendly staff. I always get a thorough check up. They get you in and out quickly!"