What to Eat Right Before an Appointment with Us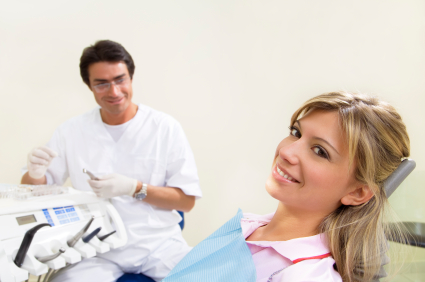 If you have an appointment with us, it usually is a good idea to have something to eat. Otherwise, you may feel nervous and jittery. Having a small bite to eat can help fill your stomach and feel calmer. You just need to know what not to eat and what to eat before your scheduled appointment.


Do not Eat Grapefruit if You Plan to Have Your Teeth Cleaned

While citrus fruits are packed with vitamin C and rinse the residue quickly with a glass of water, they are also acidic. If you plan to have a dental cleaning, it takes about 30 minutes for your enamel to remineralize and harden after eating a grapefruit or orange. Therefore, you should skip eating citrus for breakfast if you plan to visit our office in the morning. Otherwise, when your teeth are cleaned. Some damage to the enamel could occur.


Avoid Foods that Can Get Caught Between the Teeth

If you are scheduled to have a regular cleaning and exam, do not eat beef jerky, even though the food is a good source of protein. The sinewy and chewy nature of the food causes it to end up stuck between the teeth. It can even be hard to remove when you rinse your mouth. Another food you do not want to eat is popcorn. Sure, it will fill you up, but we find it difficult to remove the hulls during a cleaning. Save the popcorn until after your visit.


What You Can Eat

The best way to prepare for a visit with us and prevent the jitters is to consume a high-protein food that will keep you full, which is dental-friendly. Opt for fish (if eating lunch), eggs (during breakfast), or nuts in the afternoon. When you consume protein, you will remain full during and after your visit.

A high-protein meal or snack will keep you from feeling nervous or shaky while we perform a cleaning and check-up. Choosing the right food can mean the difference between feeling anxious or subdued during your dental appointment. Give us a call today to book and professional cleaning and exam.